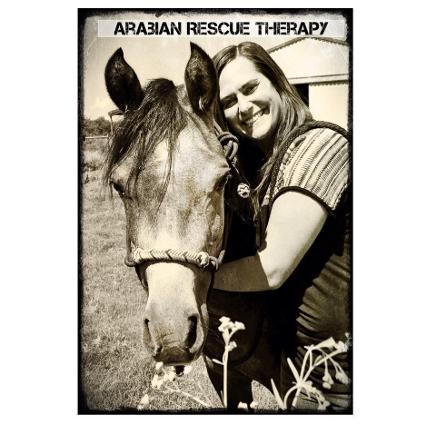 Sara Shuck
Licensed Professional Counselor, MS, LPC, LCDC, CFRC, CCATP
There is no one-sized fits all approach to counseling. I am committed to getting to know who you are, what matters to you, and what you are wanting to work toward. I serve veterans, first responders, and their families. I also offer individual counseling for ages 18+ across Texas for mental health, substance abuse, trauma, stress, and coping with life transitions. Now, more than, ever, it's important that we all take care of ourselves. As your counselor, I will help you rekindle your personal resilience, focus on self-care, collaborate with you to set goals, and begin the process to move forward.

I will provide a caring, safe, and nonjudgmental space as we partner together in your recovery. CBT promotes healthy thinking patterns and reactions to stressors and symtpoms. CPT is a framework to process traumatic events, explore the impact on your life, and build tools to heal. Supportive counseling is available for general concerns.

I am currently accepting new clients for weekday morning and afternoon appointments. I would be honored to walk with you in your counseling journey. I offer a free, 15 minute phone consult. Visit my website at www.counselingwithinreach.com to learn more.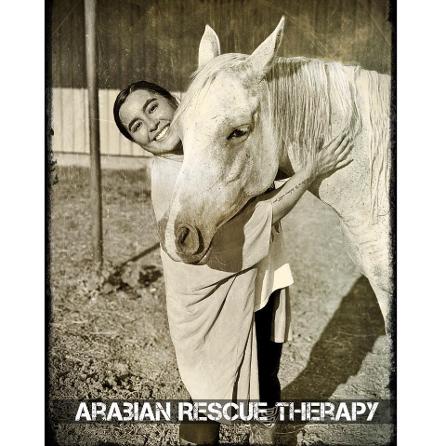 Vianka Davila
Licensed Professional Counselor, MS, Eagala Certified, EMDR trained
I work with individuals who want to grow, understand, and work on their own inner peace; meeting clients wherever they are in life and as a team we will explore the growth that may be needed.
I have been in the mental health field for 8 years; working outpatient and inpatient facilities and am also EMDR trained for individuals needing help with trauma or anxiety. As an Eagala Certified therapist, I have been able to see the amazing effects of horses in the therapy process.
The horse, the individual, the equine specialist, and the mental health professional, all work together as a team; and I love it! I am passionate about quality of care, helping others grow, and being there throughout their journey.
With ART, I am looking to expand my practice and concentrate on Equine Facilitated Therapies so that one day I can launch my own program on my own farm!
469-493-2990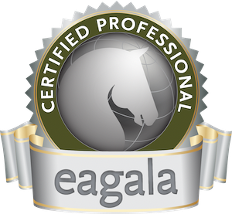 Rebecca Boardman
ART Founder/Director, HorseSight Developer; PATH ESMHL, BAS
Rebecca is a PATH International Equine Specialist and specializes in Complex PTSD, self-harm, complex trauma, generational trauma, abuse and neglect, teen issues; children, adults, individuals and families. She is an ALLY, and believes strongly that all people are equal and deserve peace and health.
has authored over five-hundred educational articles; served as a professional editor for multiple publications; is an award winning international artist; a former veterinary technician; and has served as a consultant in various equine programs all over the world. She is an international presenter and speaker, and loves to teach - sharing her passion for everything equine.
is contracted with the State of Texas as a provider for the YES Waiver program - helping troubled teens and their families, who have experienced profound emotional, physical, and relational trauma.
will work with groups, speak at corporate/private/educational programs, and travel to work with equine specialists all over the world