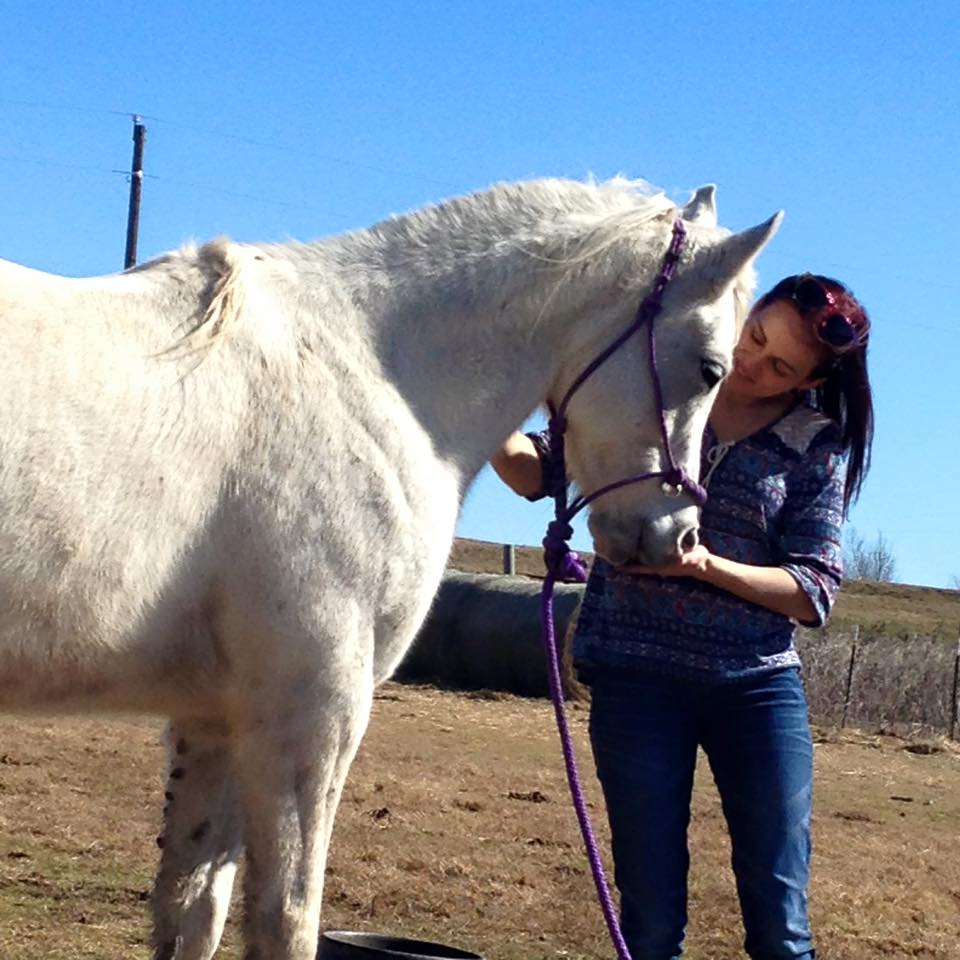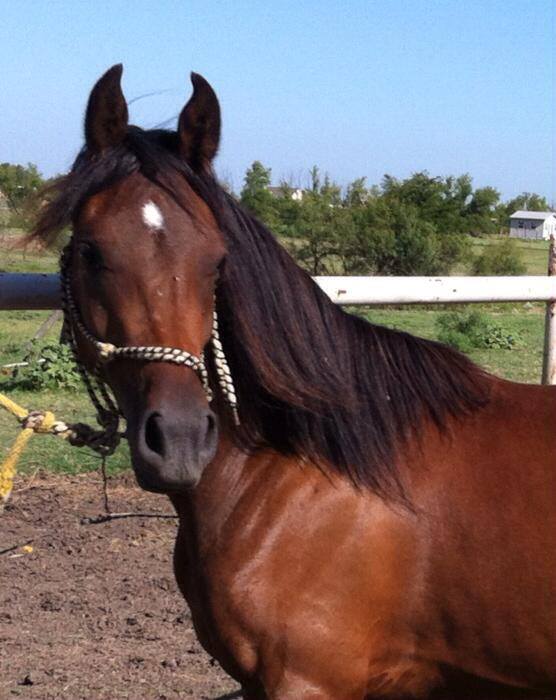 WHAT MAKES US DIFFERENT?
Our therapy horses are Arabians and Half-Arabians are survivors. They have been starved, beaten, neglected, hurt, and harmed in every way you can imagine. Yet they have come through. They live. They thrive. And they show us how to do the same. When you look into their eyes, you will see yourself.

We are the only Arabian exclusive program that practices Equine Assisted Psychotherapy, Equine Assisted Learning and HorseSight TM. And we plan to stay primarily Arabian- the oldest breed in the world with the most aptitude toward human interaction; horses that were bred to live in the tents of their masters and warn them of danger. Our therapy horses hold true to their heritage, and will change your life...forever.
Horses <> Helping <> Humans

WHAT IS EAP AND EAL?
Equine Assisted Psychotherapy (EAP) incorporates horses experientially for mental and behavioral health therapy and personal development. It is a collaborative effort between a licensed therapist and a horse professional working with the clients and horses to address treatment goals. Because of its intensity and effectiveness, it is considered a short-term, or "brief" approach.
EAP is experiential in nature. This means that participants learn about themselves and others by participating in activities with the horses, and then processing (or discussing) feelings, behaviors, and patterns. This approach has been compared to the ropes courses used by therapists, treatment facilities, and human development courses around the world. But EAP has the added advantage of utilizing horses, dynamic and powerful living beings.
Not all programs or individuals who use horses practice Equine Assisted Psychotherapy. For one, licensed (in the U.S.) and properly qualified (outside the U.S.) mental health professionals need to be involved. The focus of EAP is not riding or horsemanship. The focus of EAP involves setting up ground activities involving the horses which require the client or group to apply certain skills. Non-verbal communication, assertiveness, creative thinking and problem-solving, leadership, work, taking responsibility, teamwork and relationships, confidence, and attitude are several examples of the tools utilized and developed by EAP.
EAP is a powerful and effective therapeutic approach that has an incredible impact on individuals, youth, famlies, and groups. EAP addresses a variety of mental health and human development needs including but not limited to: behavioral issues, attention deficit disorder, PTSD, substance abuse, eating disorders, depression, anxiety, relationship problems and communication needs.
Equine Assisted Learning (EAL) is similar to EAP but where the focus is on learning or educational goals. EAL still involves the team of mental health professional and horse professional working with the clients and horses. The focus however is on education and learning specific skills as defined by the individual or group, such as improved product sales for a company, leadership skills for a school group, or resiliency training for our military warriors.
The potential applications for both EAP and EAL are limitless!
Thank you to EAGALA.org for this beautiful definition!