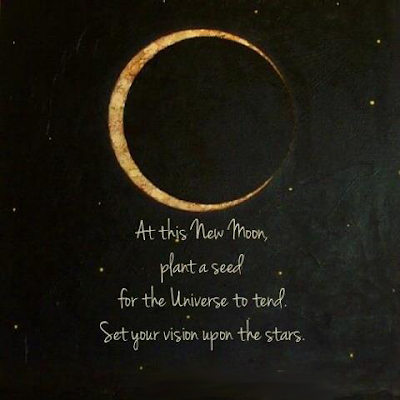 "A circle of women may be the most powerful and illuminating force in the world. When women gather, their collective presence changes the world." -
Whether called Mary, Mother of God, The Goddess, or the Jungian Female Archetype, the power of the feminine is a part of us that has too long and too often been denied, sequestered, or even deliberately destroyed. Women were the key to every ancient society until the modern patriarchal religions taught them that they were to be controlled or - even worse - that they were property. When women gather together with love, trust, and imagination- the positive visions woven can become powerful realities.
COME AND FIND WITHIN YOUR OWN STRENGTH, GENTLENESS, AND WISDOM. ALL AGES ARE WELCOME.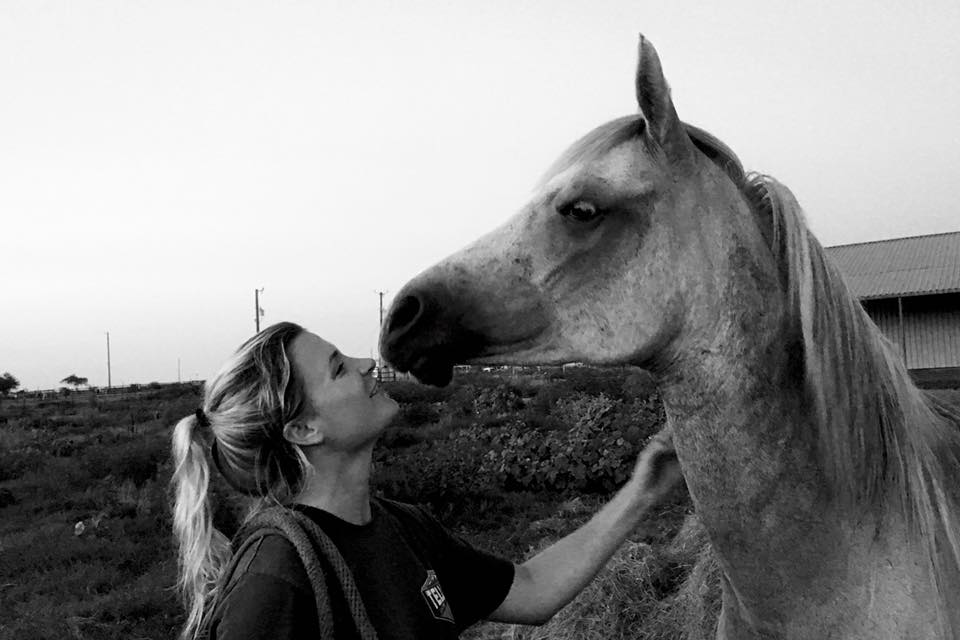 Each month Women are invited to gather under the new moon at our farm in north Texas. From 7pm to 10pm on the Saturday night closest to the rising new moon, the horses will join us in powerful lessons of sharing, vulnerability, and learning.
Through Equine Facilitated Spirituality, each participant will explore the mysteries and harmonies of energy, soul-wisdom, and connections between earth and sky, moon and water. The horses will be our facilitators into our own sense of the sacred, which when shared can not only heal, but help create a powerful new energy for change and growth.
FIRST CIRCLE IS THE AUTUMN EQUINOX FULL MOON
9/19/2021