COVID - 19 CRISIS we offer telehealth
This is a scary time.
More than ever we need to reconnect with the natural world, where viruses do NOT thrive - out in the air, in the sun and rain and wind.
During this time of fear and uncertainty, it is imperative to know that some things DO NOT change. Horses are masters at stress relief. Their simple acts of mindful being- eating, drinking, grooming, playing - remind us that this moment now is all we have, and it can be beautiful and fulfilling.
While we face this global crisis, ART will waive the fees for families who have a member severely ill or who have passed away from coronavirus. We will work with you on a case by case basis to help you bear the time of grief and loss.
ART will also slash prices of their services - HorseSight offered at $50 per hour when requested, and other therapies reduced per the counselor's discretion.
We will also offer families - particularly school age children and college students - a flat fee of $25 for an hour of pure natural therapy - walking amongst the horses, grooming, sitting in the wide fields, and the oversight of a professional who will stay ten feet away, keep them safe, and listen if needed. These services are not by mental health professionals, but rather caring, experienced horse people who have loving hearts that listen, and who are facing the same challenges as you.
Equine Assisted Therapy can provide a unique and powerful relief of anxiety, depression, and other mental health issues. Allow us to offer you the solace that our horses give us. We will get through this dark time, together.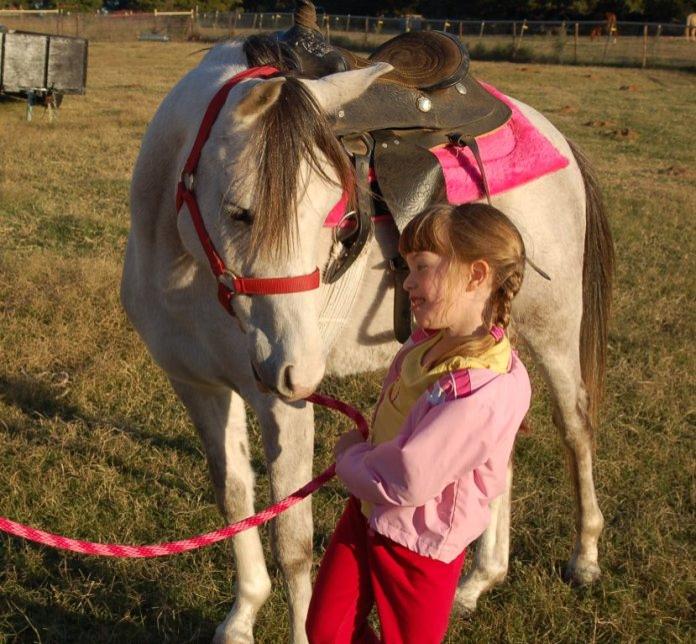 araian rescue therapy
arthorsetherapy@gmail.com