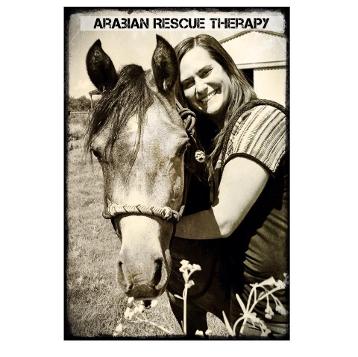 Sara Shuck
MS, LPC, NCC, Licensed Chemical Dependency Intern, active member of AMHCA

Sara is the consummate professional and go-getter. With an active and clinical mind, she graduated from UNT in Clinical Mental Health Counseling. She is a Licensed Professional Counselor providing mental health care and crisis intervention for adults and children. Specialized interest in services for veterans and their family members, she provides equine-assisted counseling services for individuals dealing with: Communication issues, Life Transitions, Anger, anxiety & stress management, Addictions, Relationship problems, Trauma, Depression and other mood disorders, Co-occurring Disorders. Sara is a dedicated animal therapy enthusiast, and also participates in therapy with her three-legged dog.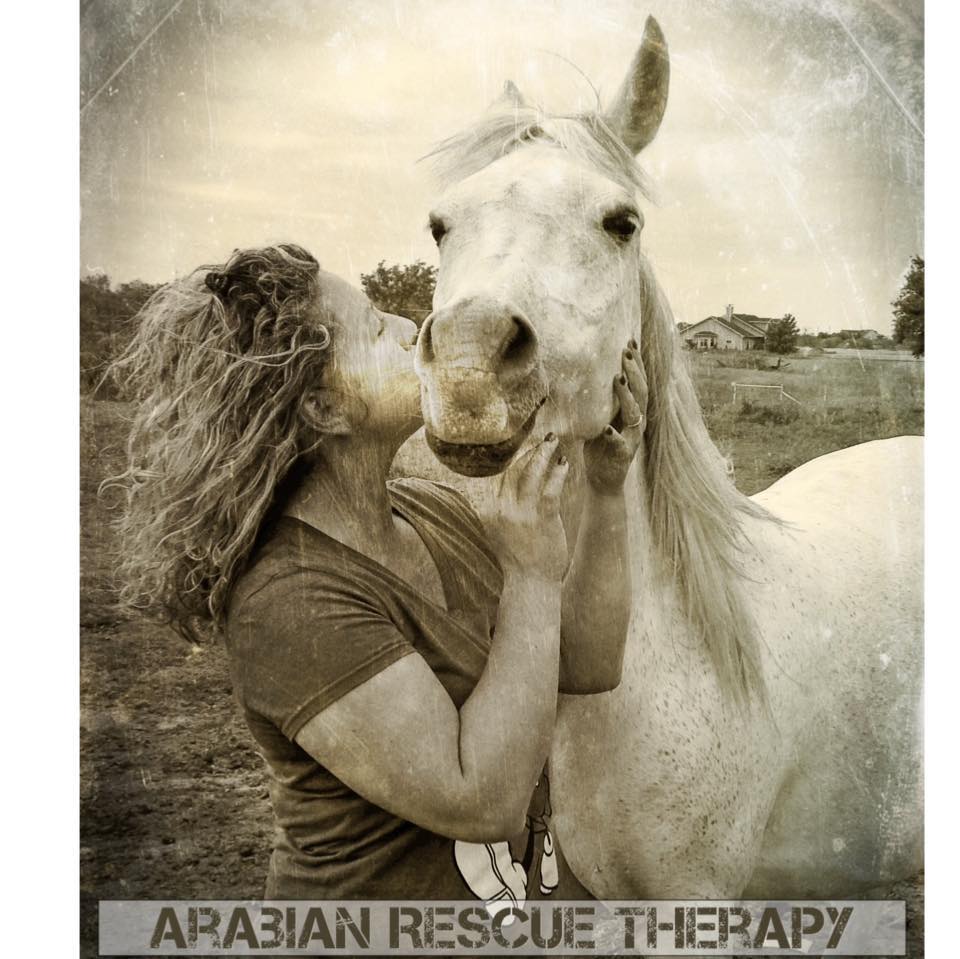 Holly Cantwell
MS, LPC in private practice

Specializing in trauma units, Holly obtained her Master's at The University of Texas at San Antonio and has spent the past 5 years as a professional consultant for hospitals, clinics, groups, and individual clients. She has specialized in child bereavement, family counseling, Alzheimer's and Dementia, and is active in Community in Schools. Holly is looking forward to using her Play Therapy Training as part of the experience for her equine clients as she opens her private practice in Krum, Tx.
Blue Cross/Blue Shield, AETNA, United Healthcare, Magellan, and CIGNA provider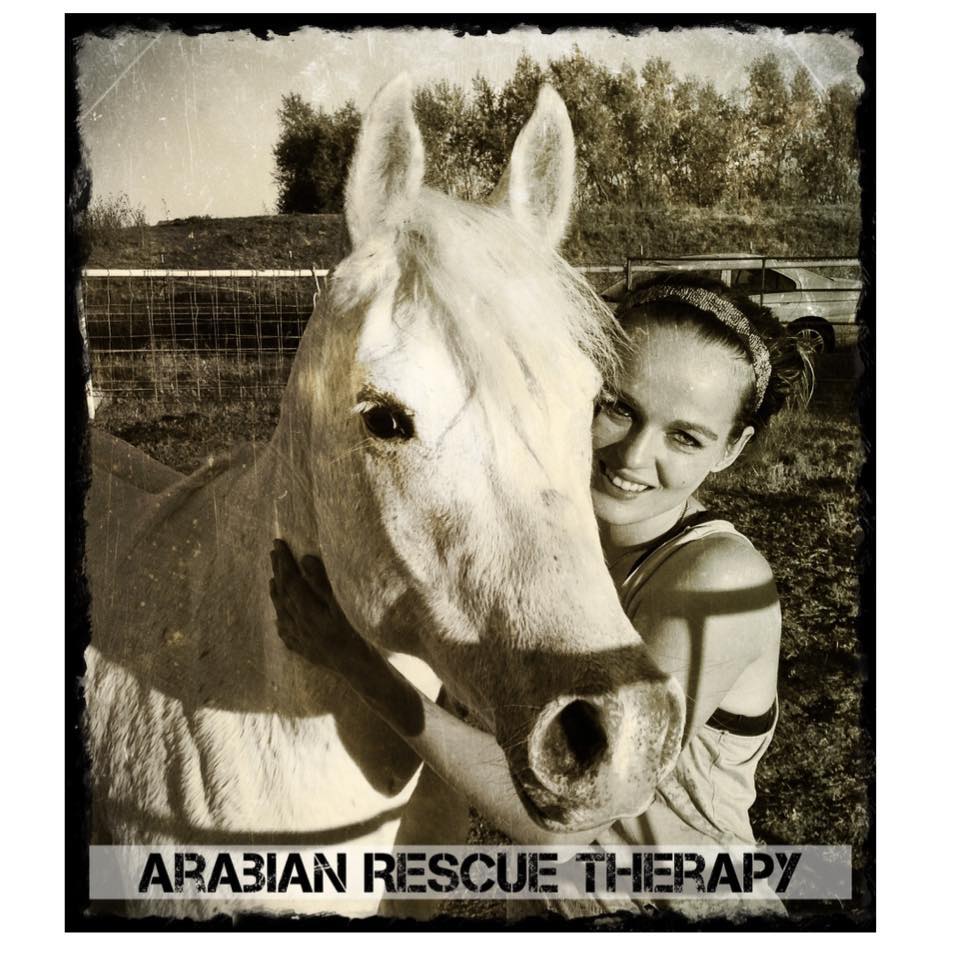 Harmony Marti
MS, LPC, QMHP-CS, EAGALA Mental Health Professional
Certified in EAGALA (Equine Assisted Growth and Learning Association)

Harmony graduated from TWU with honors in December 2015 with her Masters in Counseling and Development with an emphasis in Clinical Mental Health. She has extensive experience with MHMR crisis units, and will focus on emotional healing of traumatized patients through our program. She has specialized in drugs, alcohol, sex-addiction, and self-harm.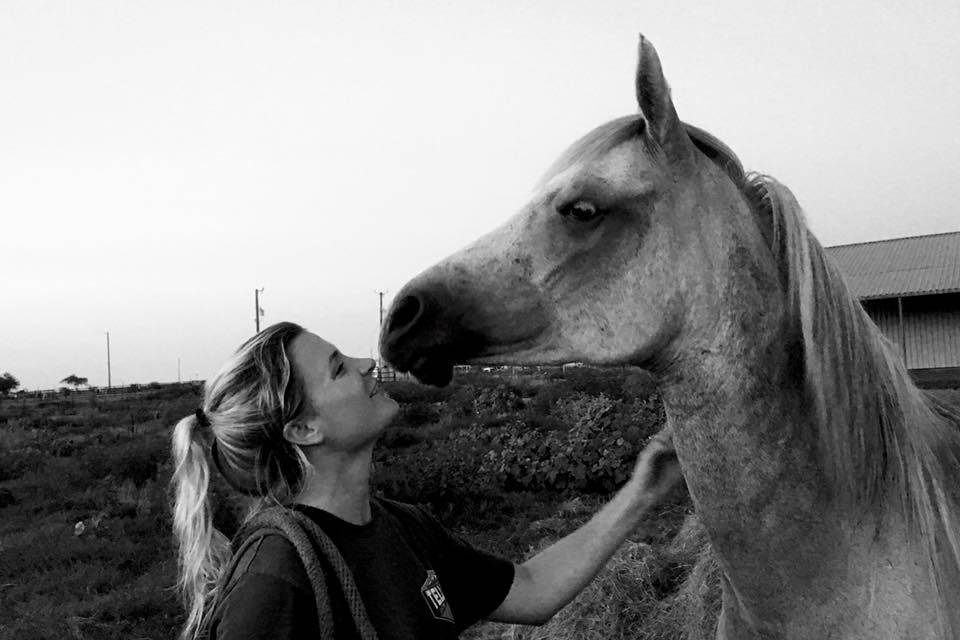 Leslie Simoneau
PATH International Equine Specialist

Volunteering with us since 2012, Leslie is a lifetime enthusiast, and a longtime rider. She has been entrusted with great responsibilities at ART, and is familiar with the herd, the farm, and our mission. In June 2017, she attended the PATH International Equine Specialist training and was certified as an ESMHL. She now serves in that capacity during sessions, and is also qualified to teach Equine Assisted Learning.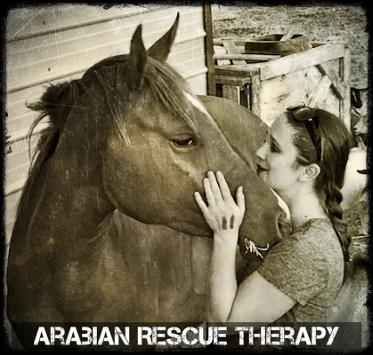 Destany Schadder
Dance Therapy Intern/Lesley University, Cambridge, MA

Life is not meant to be spent struggling alone; a counselor can help those in desperate times. A counselor can help you see the light at the end of the tunnel. If you feel confused, not sure what you should do next, you are going through a divorce, or have anything you wish to talk about without being judged - I am here to help. I have dealt with adversity while growing up and can help others do so at any stage in life. I have worked with children to adults, and am currently working towards my degree in Dance Movement Therapy. I will be incorporating these studies with Equine Assisted Therapy at ART during my internship, and will concentrate on the holistic idea of incorporating body work with emotional healing.
My clients come from all backgrounds. I can work with couples getting married and those on the verge of divorce. I can work with veterans experiencing PTSD and children with ADHD. My heart has called me to this work because of my past and I would love to help you along your journey. The clients I see are not broken, they just need someone to lend them a helping hand through the tough times they are experiencing.
I love what I do because it is very rewarding to see others reach the end of the tunnel. If you have thought about getting counseling but are unsure of what it is like, I will make that transition easy for you. I have a sliding fee scale. Reach out to me today and we can schedule your first session.
Allow me to lend you a hand to overcome whatever it is you are facing.