We are currently accepting individual and group clients. If you are interested in scheduling a consultation, please complete the contact form below or call us at 940.442.9574 and we will get back with you as soon as possible.


Our counselors each have their own base for sliding scale payments, and we do accept certain insurance providers.


We look forward to helping you meet your goals.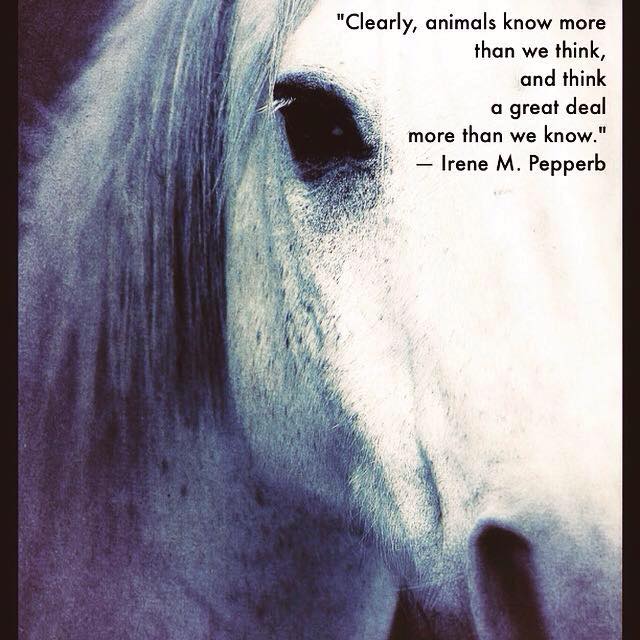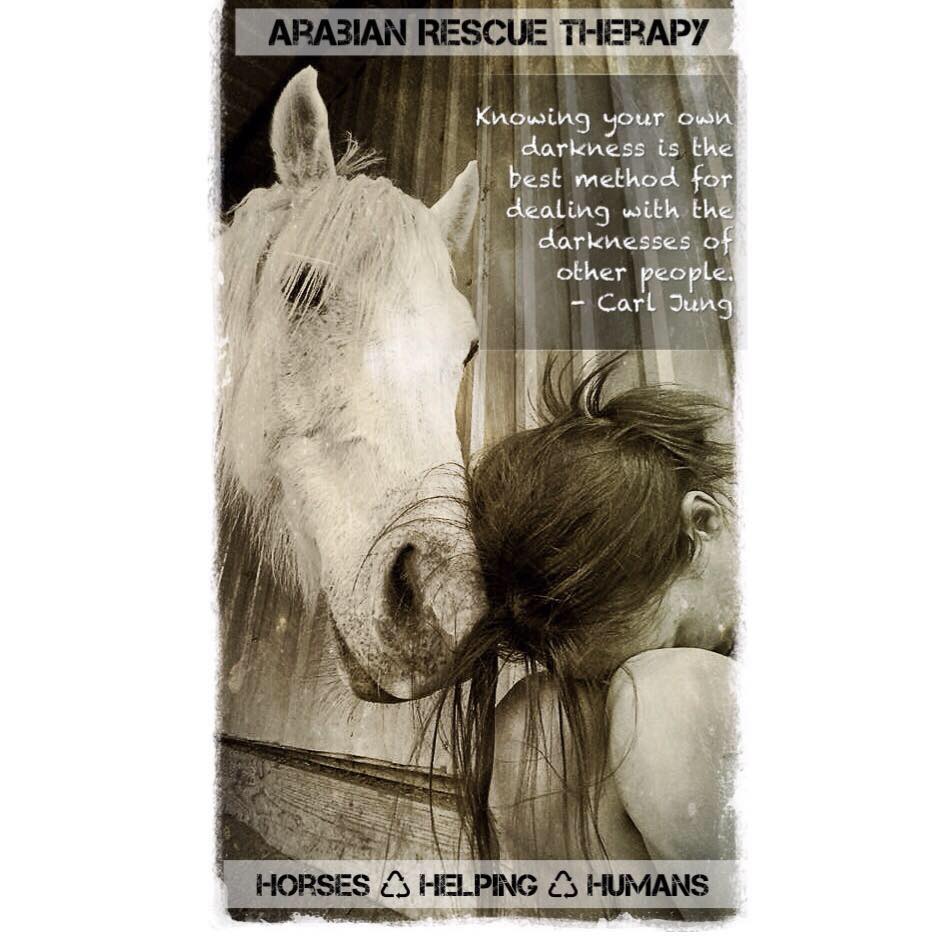 The horse can mirror our emotions, it can lead
us to a deeper understanding of ourselves.
There is no hiding from the keen senses of the equine therapist. He will seek you out
and demand your honesty and attention,
and bring you fully into the moment.