Many people struggle today with a constant sense of being overwhelmed; too many things to do; not enough hours in the day; distractions; anxiety; lack of confidence; a constant questioning about performance and achievement. Children and teens are bombarded with technology; images and information hammer them from all sides - often leaving a sense of helplessness and an inability to concentrate. Sometimes, despair follows- leading to self-harm and suicidal ideation. As adults, we find ourselves stuck in the endless loop of working to make ends meet - then wondering if the ends are worth meeting.

Holistic practices are leading us back to the understanding that simplicity can be healing. Narrowing our focus, concentrating on the now - on our breath, our movement, our body as well as our mind - these can mute some of the "noise" of our everyday living, and teach us to control the volume. In our constant search for meaning and peace, we come back time and again to the natural world.

HorseSight™ was developed by Rebecca Boardman over a lifetime of daily interaction with horses. It is a way of being; a stillness in the moment that then leads to movement towards the self-power within - because there is a power in every person that they alone can reach. Reconnecting with nature, with spirituality.
Horses live in this moment. They are the embodiment of mindfulness, and the reflection of your inner emotions and feelings. In the flesh of the horse is power, in the eye of the horse is spirit. When you see yourself with HorseSight™, you will come to a deeper understanding of who you are, and then you can learn to change, strengthen, let go and then - just be.
Peace and inner power are so very rare in today's world. Reflection and hindsight; knowing and being; planning and foresight; these are all captured in HorseSight™.
Rebecca is a PATH International Equine Specialist and a Bard and an Ovate of the Order of Bards, Ovates, and Druids

She specializes in complex trauma, PTSD, abuse and neglect, animal communication, shamanism, and energy work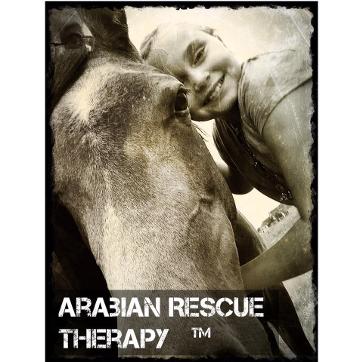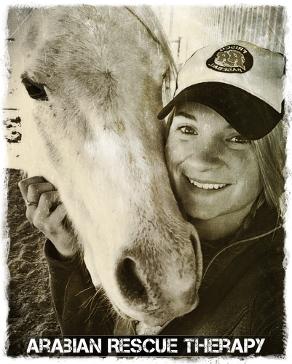 Individual Sessions - $75 per hour

Group Sessions - $50 per client / limit 5