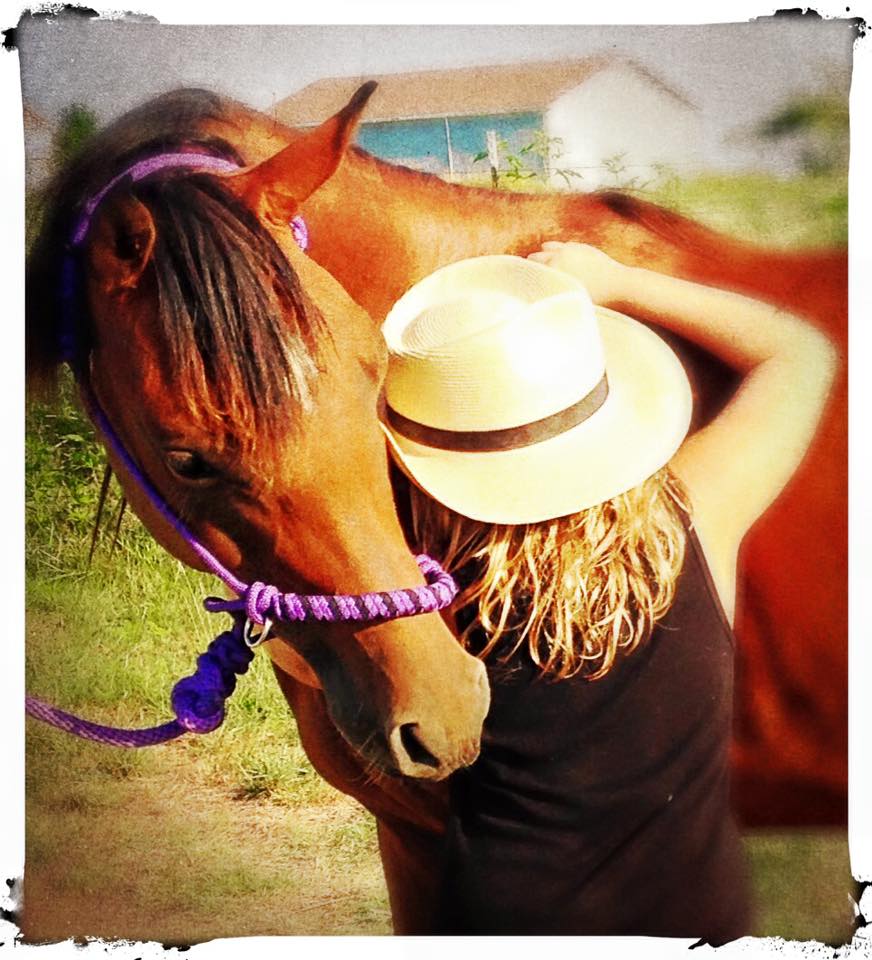 For $150 a month, you can pay for the full care of one of our fifteen permanent residents. You will receive photos of that horse; his/her story; and a handcrafted piece of art donated by one of our local artists.
Purchase building supplies
The farm is always in need of horse panels, cattle panels, lumber, and tools.
Weekly stall cleaning, fencing maintenance, and landscaping is needed - horse expertise is welcome
There is a hay and feed fund set up specifically for donations for feeding our horses. Paypal to:
ARThorseFeed@gmail.com
Horses <> Helping <> Humans